Craft your poems like a trained poet.
You've been writing for a long time, but you don't have a supportive environment. Sure, you share your work with your friends and family, but you get the same positive response. How do you know if your work is even working?
Enter Anti-MFA® courses. Become the poet you've been after.
Train how to break your line

Listen to private interviews with contemporary poets

Form a poetry community with training poets

Answer to your poetic voice

Take your poems from the drawer to stage (or the book. Whatever you're into!)
This course is for you if…
You've been writing for a while, but you don't really have a supportive community
You're passionate about storytelling, but you want more accountability
An MFA is out of the question right now, but you want the same level of support
You want to feel more confident about how you approach poems
Hear from popular contemporary poets like Diane Seuss, Meg Eden, Alison Prine, and others.

Receive 1:1 feedback on poems created during the course.

Create a community by connecting with other training poets.

Pick up techniques borrowed from poets like Pablo Neruda, Danez Smith, Diane Seuss, Ocean Vuong, and others.

Craft poems from guided exercises and prompts.

Enhance your style by making craft decisions that align with what your poem needs.

Confidently approach the blank page by understanding poetic choices.

Write like a trained poet and trust your decisions when breaking the line, breaking the stanza, or exploring new forms.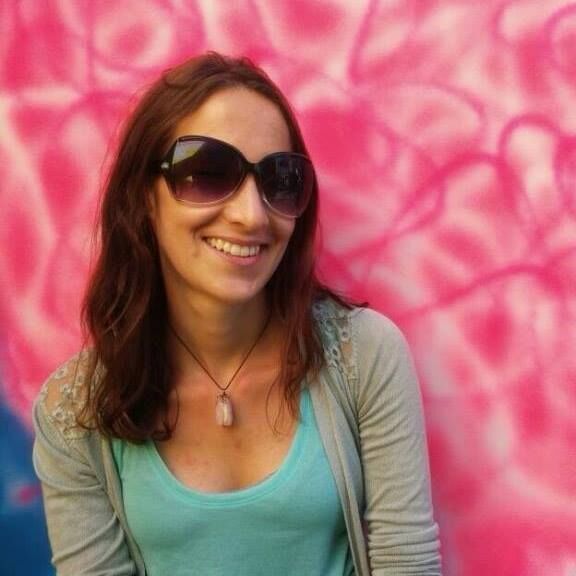 It's a very comprehensive package that covers all aspects of the publishing cycle, and will save you a whole lot of time when it comes to getting your work out there in the world.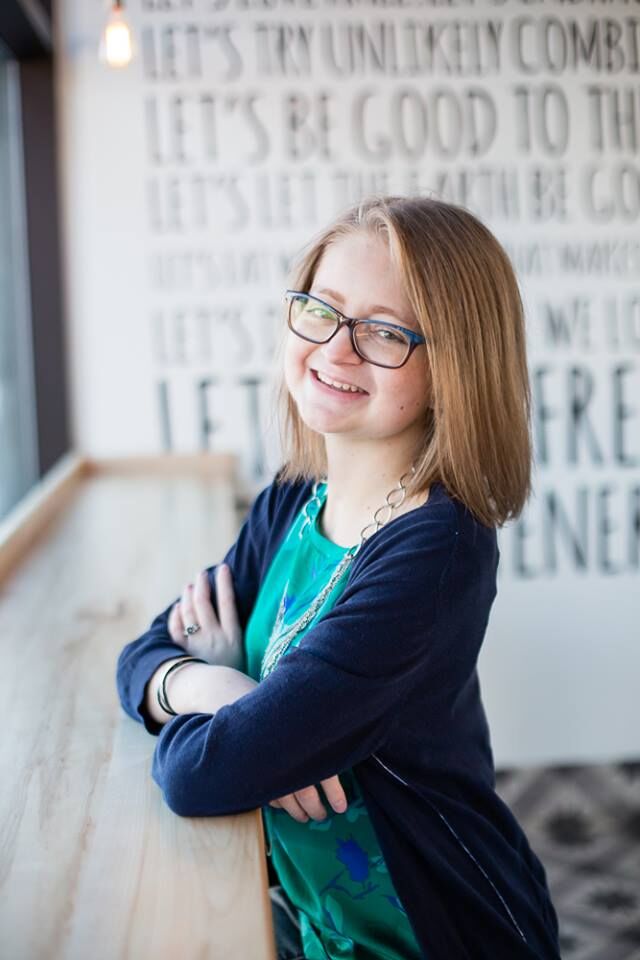 This is a great resource to have with all of the necessary info in one place with a checklist and templates included.
—Cassandra Grisdale Bumpus, Author
Whoever is going to self-publish won't need more than this.
Access the course today for $385.
The Anti-MFA® Course Answers All Your Questions
Can't I just break the line whenever I take a breath?
Pro tip: nooooppeee
Can I just only write in one form for the rest of my life?
Absolutely. But you might not want to…
Is formal poetry even important anymore?
Yes! And we'll share some ideas why.
What if I want to make poetry friends?
We have all your poetry friends right here!
How do I know how to talk about my poems?
We have techniques to help you talk about your poems!
Will this course help me get closer to a collection?
Yeah! You'll generate poems throughout the class that you can use later in collections.